Welcome
Interested in pursuing a personalized training program and/or individualized dietary services?
I'm your girl!
Online Personal Training
As an ACSM Certified Personal Trainer, I offer personalized training programs via emailed Word documents plus a Google drive folder full of videos of all included exercises. The flexibility of online training allows you to workout whenever and wherever is best for you!
Online Dietary Services
A Registered Dietitian Nutritionist with my Masters Degree in Nutrition Science from the University of Florida, I have the educational and training background necessary to provide you with an evidence-based individualized meal plan.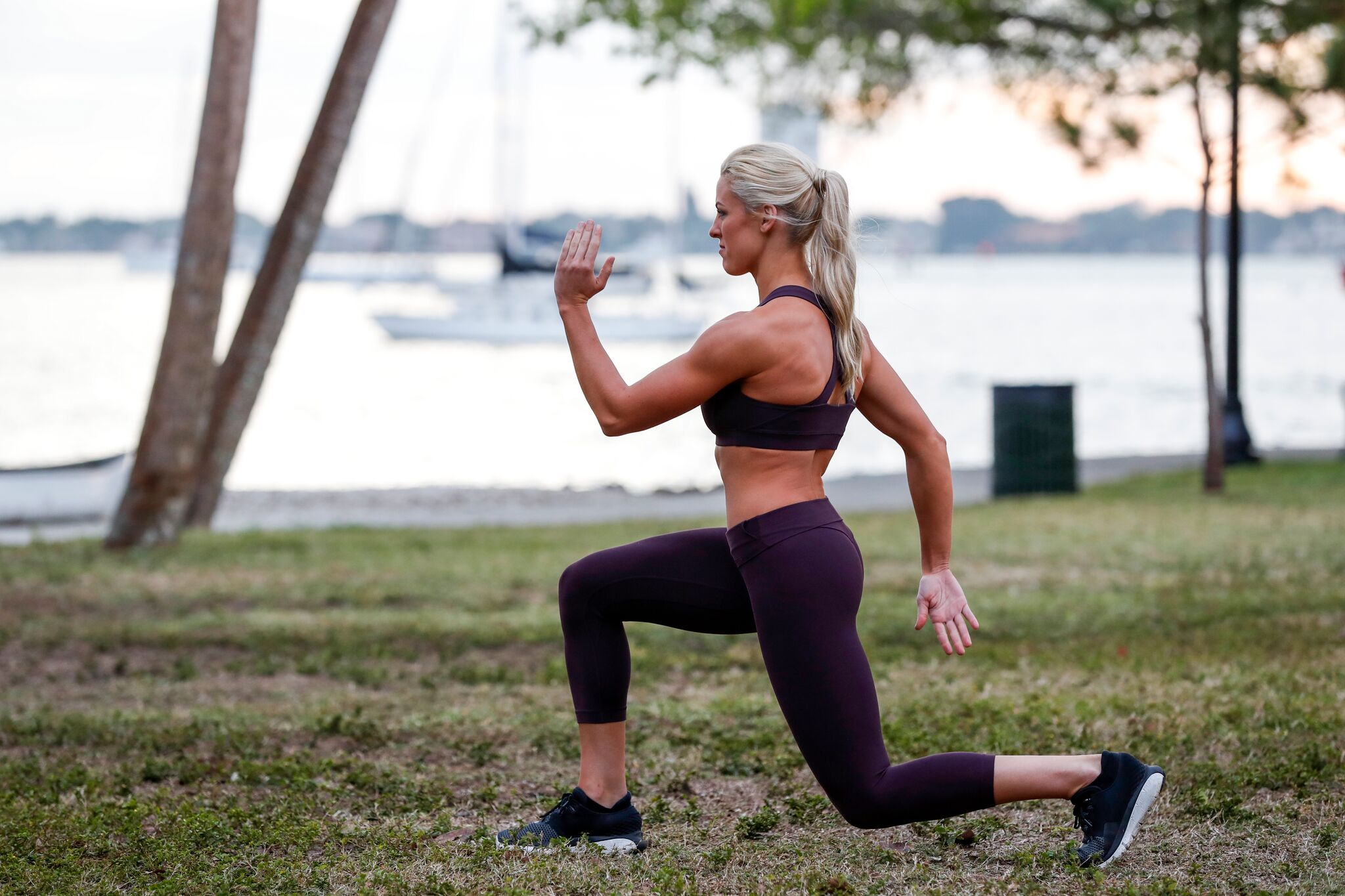 Lisa Anthony
"Over the last 8 weeks! I am proud to say that, with your help, as of this morning I have officially lost the 10lbs I was aiming for, as well as nearly 3" from my body measurements, over the last 8 weeks!
I want to thank you so much for helping me to believe in myself and providing the accountability to stay focused on my goals. I love how easy it has been to follow your meal plans for me, and you are so positive and supportive that it is a joy to work with you! I would recommend you to anyone looking for a non-judgmental, science-based, and positive approach to fitness!"
-Lisa Anthony, Florida (total of ~60lb weight loss during the entire duration of our time together)
Amber Flowers
"One month ago I signed up with Muscles by Madz! She has helped me tackle the mental addiction I had to certain foods and helped me get to the root of why I made certain choices. She listens, offers advice, is always there to answer questions, and truly cares about you. In one month she has helped me drop ten pounds, which doesn't seem like much until you pick up a wall ball and realize it truly is an accomplishment. I've continued my use of Advocare and working out at AYM Crossfit while working with Madison as well. So excited to continue to be mentored by her as she partners with AYM and as I prepare for a Crossfit competition in December. If you need nutritional help, Madison is your girl!!"
- Amber Flowers, North Carolina